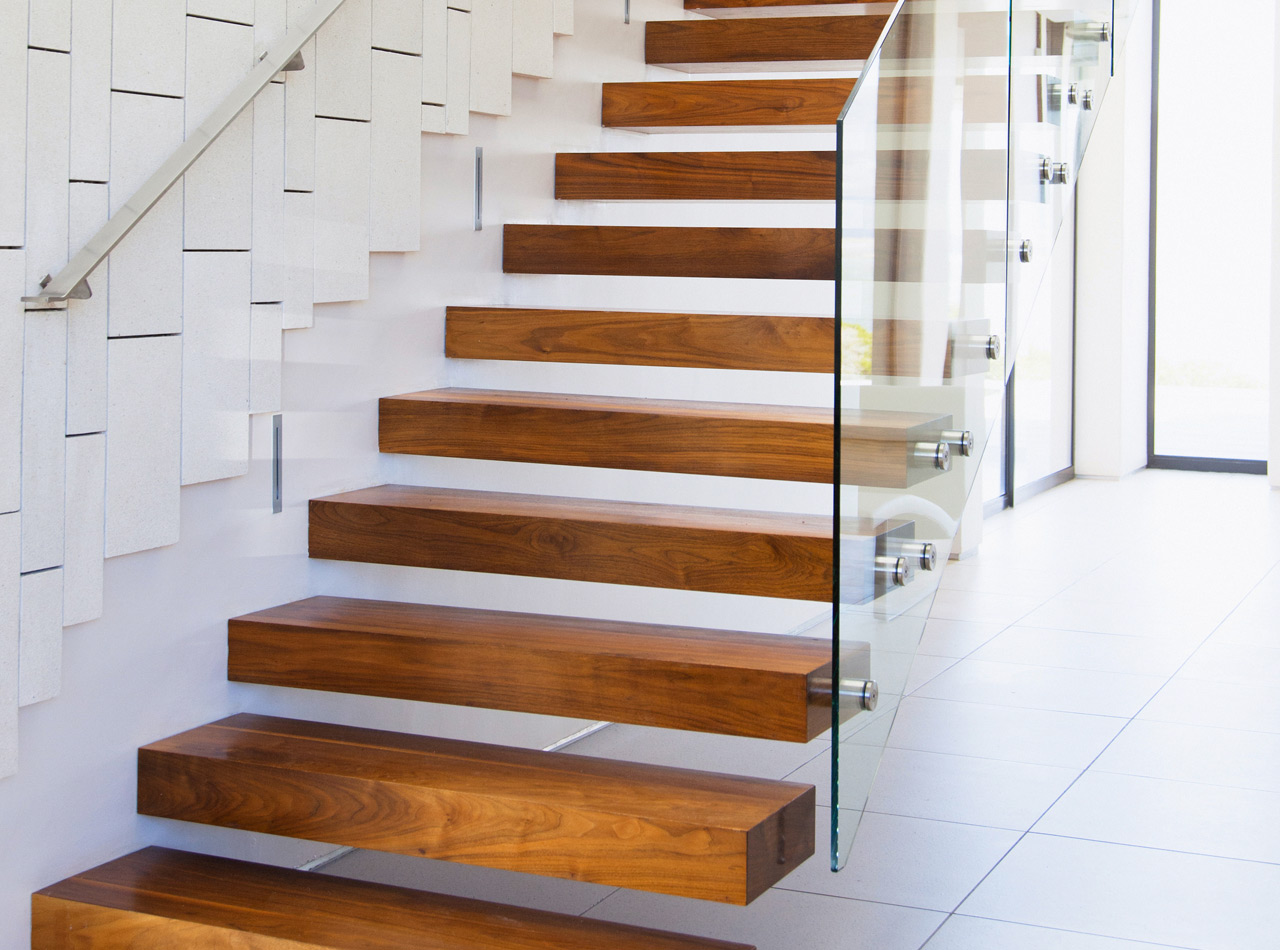 Exterior finishes. It is upon them that the first glimpse of every visitor is laid, it is the task of capturing the attention through beauty, style, and uniqueness. We at Prospektiv plan, on the existing one, solutions able to express the style of the house, to unite with a common thread of interior design choices with the exterior style of the dwelling.
Through the parapets we enhance our idea of stair design. The choice of materials, as well as shapes, transparencies and lights, transform the staircase into an object furnishing, a protagonist able to restore sensory emotions, stimulating the sight through beauty, transmitting strength, precision and solidity through contact with parapets.
Thanks to the collaboration of a precise and reliable technical staff, we are able to intervene not only in terms of interiors and furnishings but also in the design of exteriors and parapets.