Sophisticated, elegant and refined. Ours is a furnishing style with a strong graphic sign, projected towards amazement and innovation. A contrast between the heritage of classical prestige and the determination to trace a new avant-garde style.
Our projects are characterized by a sophisticated, dynamic style that doesn't stick to fashion, but which draws a line of separation, imposing itself with innovation.
In every interior design project, team Prospektiv expresses attention to detail, innovation and style. Starting from a blank sheet, we draw lines that can go beyond customer needs. Because we are not just designers, we are consultants able to perceive, dictate and build custom designed furniture solutions.
Experimenting with materials, with glass, iron and steel we go against the trend, creating projects with a unique character, which do not foresee market changes, they trace them.
Making stairs, our greatest passion. We strongly believe that they are not simple service objects, useful only for connecting two floors. Through our projects, we express the idea that they represent an incredible expression of harmony, of reflections, transparencies and materiality.
---
Not just furniture, but also art and design. Our curiosity, our desire to trace new paradigms through amazement and innovation take us to the fairs of the whole world. We also actively live the worldliness of the city, creating exclusive events during the week of the Mille Miglia, an anniversary to which we are particularly attached, as well as for the launch and presentation of new collections products.
EVENTS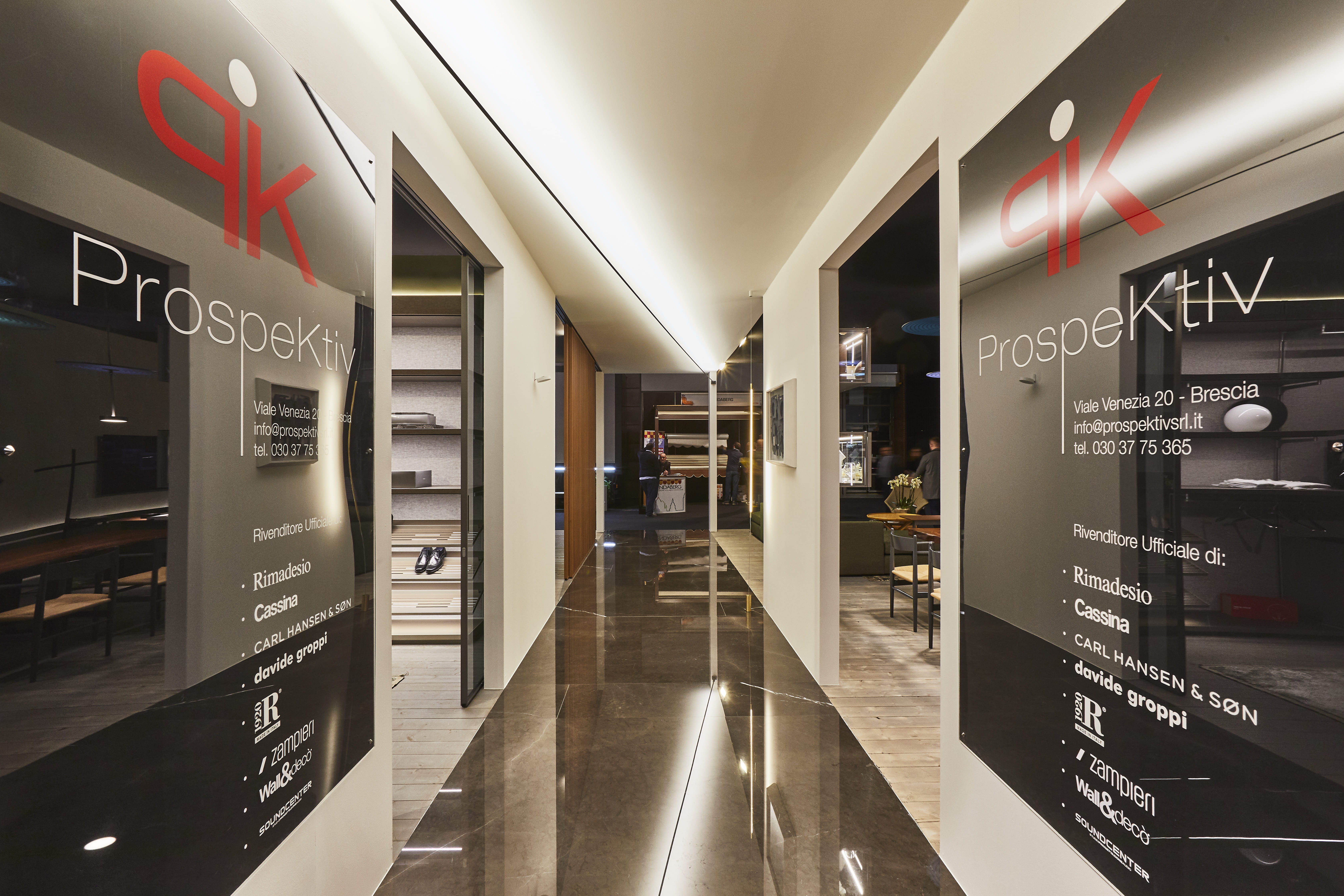 DENTROCASA EXPO 2019 - 1 MARCH, 2019
The fair dedicated to furnishings, complements and products for home and outdoor. We look forward to the 1, 2, 3 and 9 and 10 March 2019 at the Brixia Forum. Free entry. Timetables: Friday 1 March from 17.00 to 22.00, Saturday 2 and 9 March from 10.00 to 20.00 and Sunday 3 and 10 March from 10.00 to 20.00.
PRESS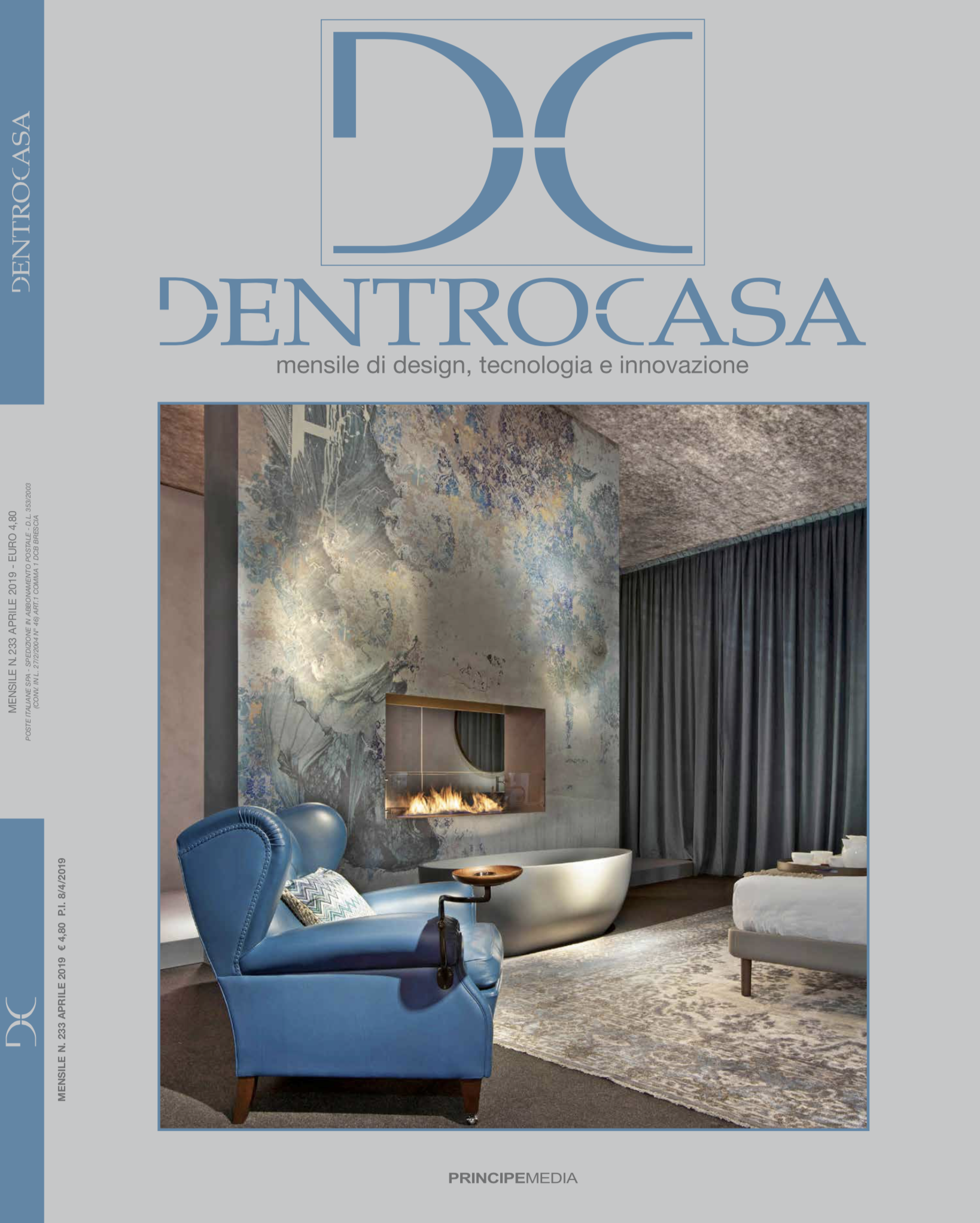 DENTROCASA – APRIL 2019
Studied lighting sources, design objects and modern color choices enhance the calibrated design harmony of a new house in Brescia.