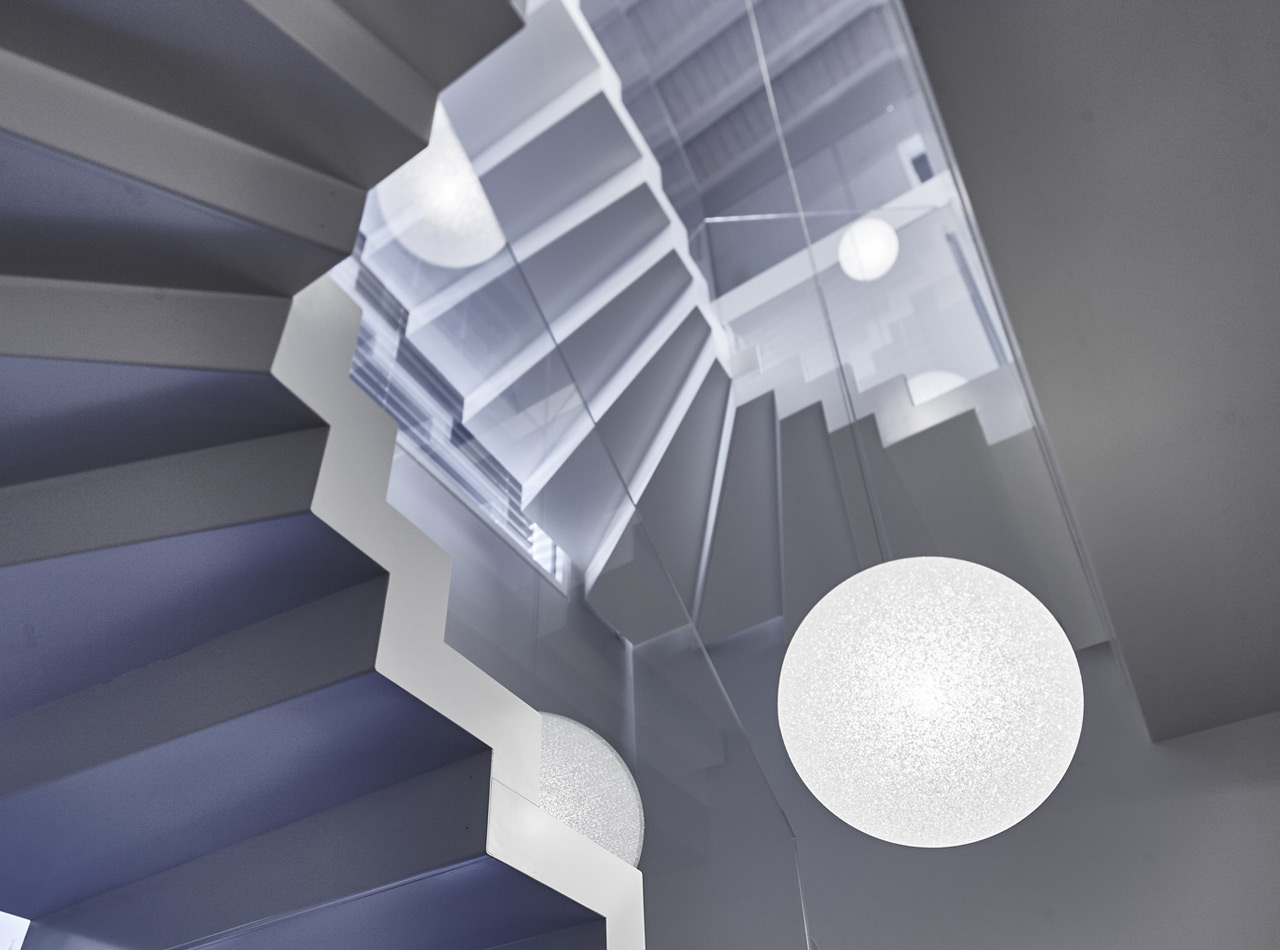 Making stairs, our greatest passion. We strongly believe that they are not simple service objects, useful only for connecting two floors. Through our projects, we express the idea that they represent an incredible expression of harmony, of reflections, transparencies and materiality.
The staircase becomes a piece of furniture, a protagonist able to restore sensory emotions, stimulating the sight through beauty, transmitting force, precision and solidity through touch. We believe in design that gives strength, we believe in design of the beautiful.
Experimenting with materials, with glass, iron and steel we go against the trend, creating projects with a unique character, which do not foresee market changes, they trace them.
Our task, before starting the design, is the study of the house, of the tastes of the customer, his needs, his lifestyle. Let's read the soul of the house, and starting from a blank sheet we trace our style, without following the conventions.
Our studio deals with all stages of realization of custom stairs. Starting from site inspection, until delivery of the final product.